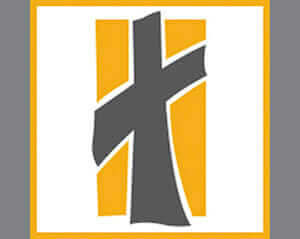 Providing Opportunities for Haitian Children and Adults Through Christ's Love
CrossRoads Mission HAITI was founded in 2012 by Jeff and Terri Swope as an independent, non-denominational ministry designed to support and uplift the people of Haiti. "I never saw darkness that dark" Jeff remembers as a six-year-old boy living in Haiti with his missionary parents, lying in bed, waiting for sleep while listening to the sound of distant voodoo drums.
"There is something about Haiti that has me" became the new drumbeat which drove Jeff to seek opportunities to participate on projects in Haiti. After volunteering for more than four years as part-time missionaries, both Terri and Jeff felt God's call, leading them in a new direction, taking a road to further assist Haitian people in need.
CrossRoads is not about one specific project, but seeks opportunities to connect with communities and villages where they can share Christ's love with a people the Swopes and their family and friends have come to love deeply.
CrossRoads Mission HAITI is a faith-based program that currently provides housing for older orphan children, offers education to the children of families who are unable to pay for Haitian schooling, and supports community Bible school programs. "We are about sharing Jesus' love to others" writes Terri as she describes the boys home they started in December 2011; a place where four orphan boys can live and feel loved; a place where they can know God's love and plan for them.
Learn more on the CrossRoads Mission Haiti website.